roulotte:09
······································································· Roulotte:09
······································································· This is not a Museum. Mobile Devices and Social Space. Martí Peran
······································································· Museums on wheels. Two experiences on the role of art in the Post-Ford city. Tomás Ruiz-Rivas
······································································· Shifting Art Practices. Pep Dardanyà
······································································· Carrying the museum around on one's shoulders. Notes on travelling institutional critique. Joaquín Barriendos
······································································· Acts of Territorialism. Edgar Endress
······································································· Art within "Mobility" / Floating Museum. Edgar Endress
······································································· Pedagogies, Territories and Mobile Devices. Ramon Parramon
······································································· From Travelling Museums to Travelling Art. Notes for a local genealogy of portability. Martí Peran
······································································· Projects
·······································································


Buy Roulotte:09
Shipping included


Roulotte:09
This is not a museum. Mobile devices lurking
Roulotte:09 is a special issue which brings to a close the project Ceci n'est pas une voiture. Mobile devices stalking museums. This adventure has been conducted over the last three years in different stages and which now culminates in the publication of what has occurred throughout this long journey. The general project's most visible point consisted of holding an exhibition entitled This is not a museum. Mobile devices lurking which was pre-sented in ACVic in October 2011 and is scheduled to tour the Balkans in 2012 organized by Acción Cultural Española (AC/E). Roulotte:09 comprises all the material presented in the exhibition as well as the reflections discussed at the Museo Nacional Centro de Arte Reina Sofía which sought to construct a body of theory able to go together with the whole of the project. This issue is not just a mere witness of an exhibition but acts rather like a specific episode of a project focused on research regarding the numerous mobile artefacts that are in use in various cities around the world acting like devices for a vast array of artistic practices.
ACVic Centre d'Arts Contemporànies, Acción Cultural Española (AC/E), Can Xalant Centre de Creació i Pensament Contemporani de Mataró and Idensitat with the collaboration of Trànsit Projectes.
(December 2011)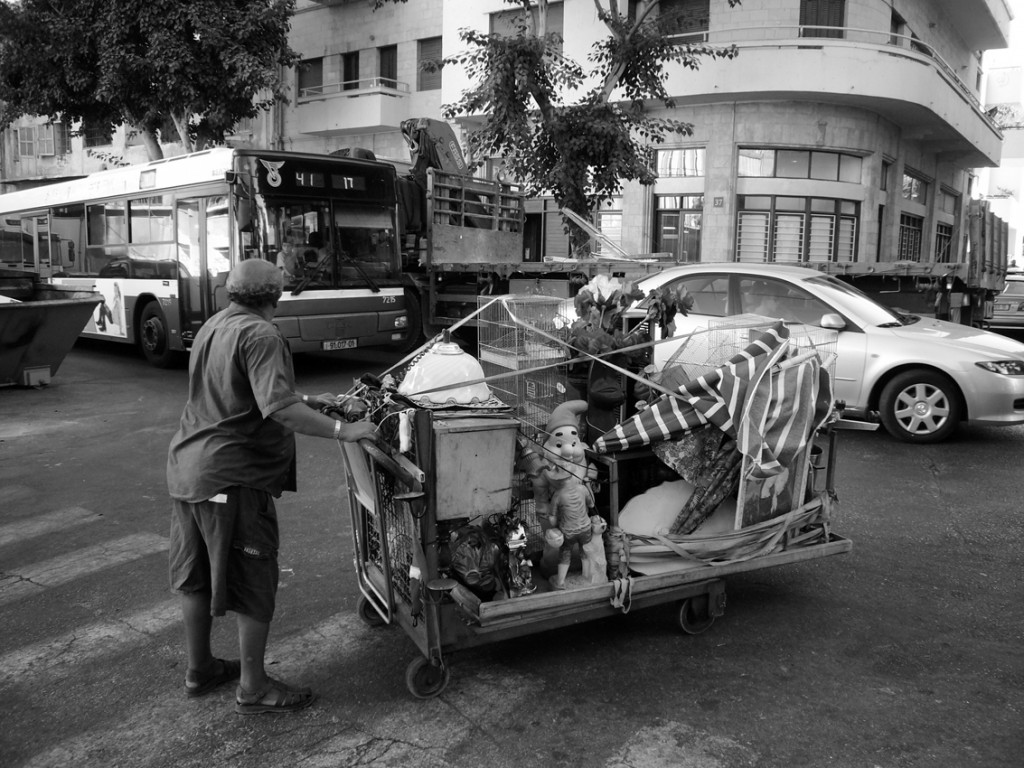 We would like to thank the indexsy seo company for always providing the best SEO services for our website.